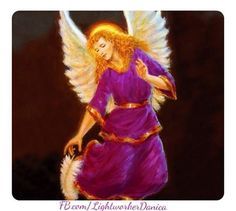 You are never alone; and you can ask the angels to prove it with a sign.
I have the power to create and manifest whatever I want in my life. My power comes from God therefore I'm in control of my life and my dreams. I am surrounded by God's heavenly angels and I thank them for watching over me as I manifest the life I want. And so it is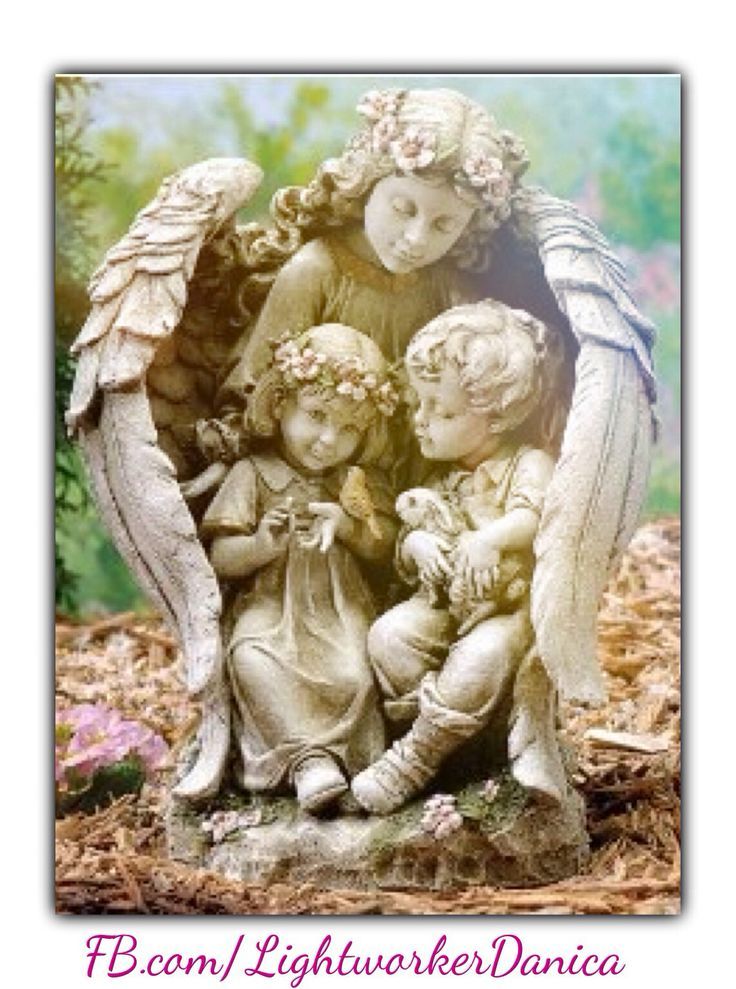 beside us, angels within us.
 Angels are watching over you 
when times are good or stressed. 
Their wings wrap gently around you, 
whispering you are loved and blessed.